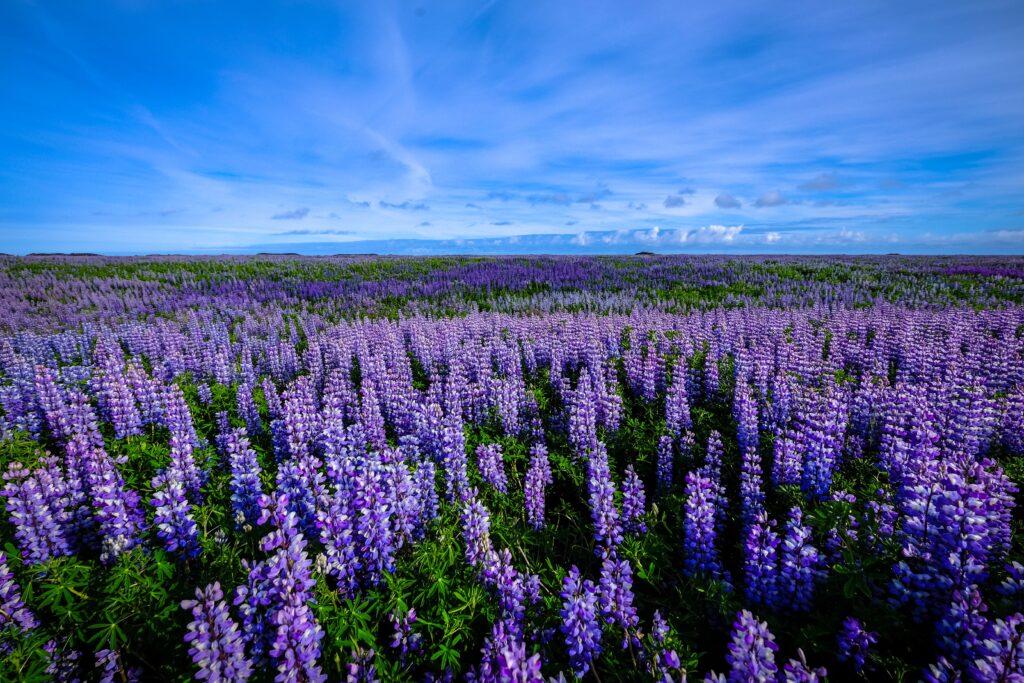 Just a couple of months back, I hinted at exciting happenings in store for this year end.
Well, that moment is finally here! 
I am thrilled to announce that I will be embarking on a photography project in South Island, New Zealand. More specifically, I will be spending the bulk of my time in the Mackenzie region.
I will also be joined by my mum and sister, who would both be flying in to Singapore from Kuching, East Malaysia.
In about a week from now, we would be departing Singapore for Christchurch, before departing again the day after to Queenstown. From there, we will be making our way back up to Christchurch via Wanaka, Twizel (with a stopover at Aoraki/Mount Cook), Lake Tekapo and Geraldine.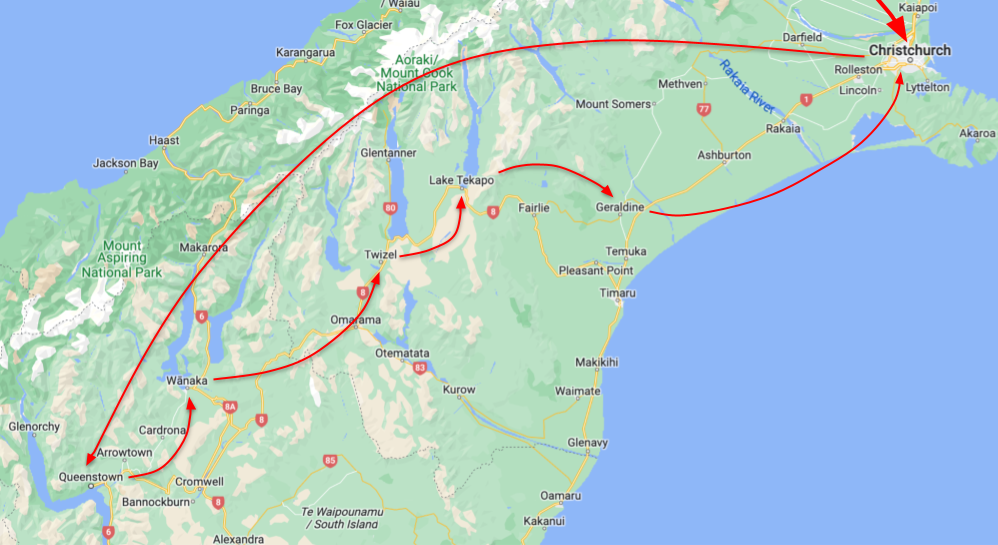 More updates in the weeks to come. Stay tuned.