Changi Airport, Singapore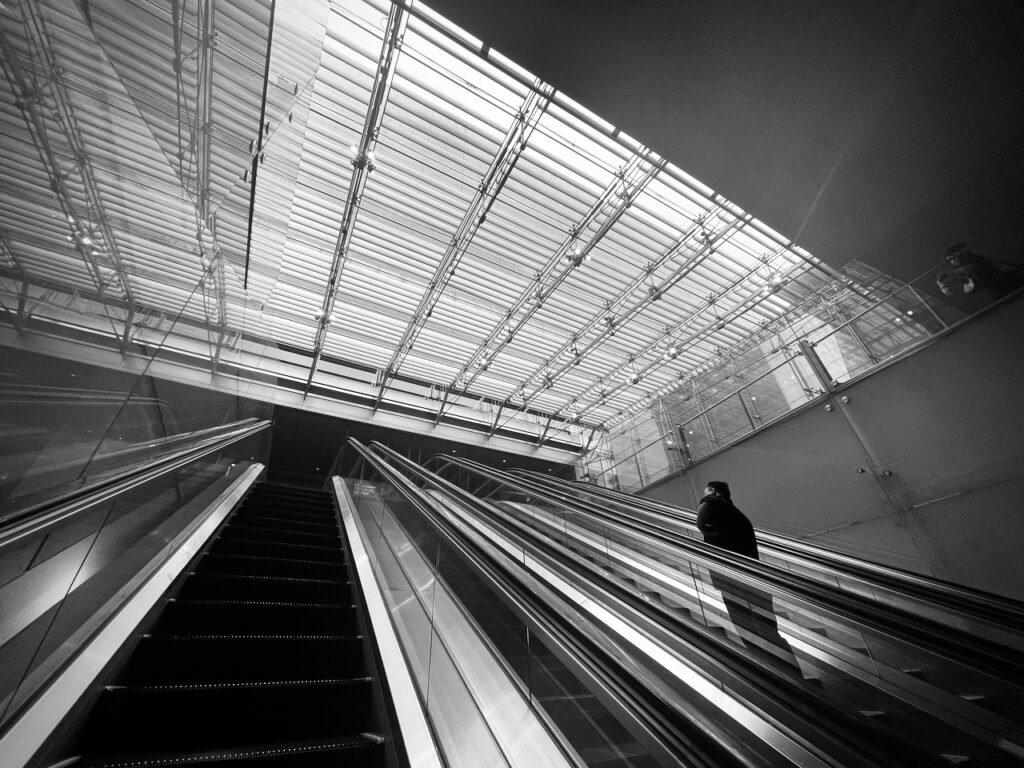 Taken with my iPhone 12 Pro on 06 July 2023, using the ultra wide angle lens. 
I was on my way to Terminal 4. It was an exciting day as I was due to depart for Penang, Malaysia, for a short 4-day break. By the way, you can read more about my stay in Penang here. You can also view the latest addition to my portfolio; Pearl of the Orient.
The Mobile Eye is a series dedicated to the wonders and conveniences of having the ultimate everyday-carry (EDC) – my mobile device, which I use to capture precious moments as they emerge.